Los Globos de Oro han dado a conocer a los nominados para su próxima edición
Después de una larga controversia alrededor de la Asociación de la Prensa Extranjera de Hollywood (HFPA), la próxima ceremonia de los Globos de Oro será nuevamente televisada por la cadena estadounidense NBC, la cual logró llegar a un acuerdo con la HFPA para retomar la transmisión de estos premios. Helene Hoehne, presidenta de la HFPA dijo que la organización se encuentra contenta de tener de vuelta en televisión estos premios, pues es importante seguir reconociendo lo mejor del cine y de la televisión.
Recordemos que el año pasado la ceremonia de los Globos de Oro no fue televisada debido al reportaje hecho por el periódico Los Angeles Times, donde se revelaron los malos manejos dentro de la HFPA, destacando la falta de inclusividad dentro de sus 87 miembros, prácticas sexistas, conductas poco éticas y movimientos financieros sospechosos. Después de este reportaje, la HFPA se ha encargado de implementar iniciativas que promueven la diversidad y la transparencia dentro de la organización.
En términos generales, las nominaciones para la próxima ceremonia de los Globos de Oro sorprendieron, pues la película "The Banshees of Inisherin" del director Martin McDonagh lidera la lista con ocho nominaciones, seguida de "Everything Everywhere All at Once" de Dan Kwan y Daniel Scheinert con 6 nominaciones, mientras que "Babylon" de Damien Chazelle y "The Fabelmans" de Steven Spielberg cuentan con 5 nominaciones cada una.
En lo que respecta a la televisión, la serie de comedia "Abbott Elementary" lidera la lista con 5 nominaciones, entre la que destaca la categegoría de "Mejor serie de comedia o musical". Las otras series que lideran estas nominaciones son:"The Crown", "Monster: The Jeffrey Dahmer Story", "Only Murders in the Building", "Pam & Tommy" y "The White Lotus" están nominadas en 4 categorías cada una.
En esta temporada de premios la presencia mexicana será extensa, pues en la siguiente ceremonia de los Globos de Oro hay varios nominados, entre los que destacan el actor mexicano Diego Calva, quien fue nominado como "Mejor actor en una película de comedia o musical" por la película "Babylon"; Diego Luna como "Mejor actor en una serie dramática" por "Andor"; mientras que la película "Pinocho" de Guillermo del Toro está nominada entres categorías: "Mejor película animada", "Mejor música original" y "Mejor canción original" por "Ciao Papa".
La próxima ceremonia de los Globos de Oro se llevará a cabo el próximo martes 10 de enero de 2023. A continuación les dejamos la lista completa de nominados.
Lista completa de nominaciones a los Globos de Oro
Cine
Mejor Película de Drama
"Avatar: El camino del agua"
"Elvis"
"The Fabelmans"
"Tár"
"Top Gun: Maverick"
Mejor Actriz en una Película de Drama
Cate Blanchett — "Tár"
Olivia Colman — "Empire of Light"
Viola Davis — "The Woman King"
Ana de Armas — "Blonde"
Michelle Williams — "The Fabelmans"
Mejor Actor en una Película de Drama
Austin Butler — "Elvis"
Brendan Fraser — "The Whale"
Hugh Jackman — "The Son"
Billy Nighy — "Living"
Jeremy Papa — "The Inspection"
Mejor Película Musical o Comedia
"Babylon"
"The Banshees Of Inisherin"
"Everything Everywhere All at Once"
"Glass Onion: A Knives Out Mystery"
"Triangle of Sadness"
Mejor Actriz en una Película Comedia o Musical
Lesley Manville — "Mrs. Harris Goes to Paris"
Margot Robbie — "Babylon"
Anya Taylor-Joy — "The Menu"
Emma Thompson — "Good Luck to You, Leo Grande"
Michelle Yeoh — "Everything Everywhere All at Once"
Mejor Actor en una Película Comedia o Musical
Diego Calva — "Babylon"
Daniel Graig —"Glass Onion: A Knives Out Mystery"
Adam Driver — "White Noise"
Colin Farrell — "The Banshees of Inisherin"
Ralph Fiennes — "The Menu"
Mejor película animada
"Pinocho"
"Inu-Oh"
"Marcel The Shell With Shoes On"
"Gato con Botas: El último deseo"
"Turning Red"
Mejor Película de habla no Inglesa
"Sin novedad en el frente" ("Im Westen nichts Neues") — Alemania
"Argentina, 1985" — Argentina
"Close" — Bélgica, Francia, Países Bajos
"Decision to Leave" ("Heeojil gyeolsim") — Corea del Sur
"RRR" — India
Mejor Actriz de Reparto en una Película
Angela Bassett — "Black Panther: Wakanda Forever"
Kerry Condon — "The Banshees of Inisherin"
Jamie Lee Curtis — "Everything Everywhere All at Once"
Dolly De Leon — "Triangle of Sadness"
Carey Mulligan — "She Said"
Mejor Actor de Reparto en una Película
Brendan Gleeson — "The Banshees Of Inisherin"
Barry Keoghan — "The Banshees Of Inisherin"
Brad Pitt — "Babylon"
Ke Huy Quan — "Everything Everywhere All at Once"
Eddi Redmayne — "The Good Nurse"
Mejor Director
James Cameron — "Avatar: The Way of Water"
Daniel Kwan y Daniel Scheinerte — "Everything Everywhere All at Once"
Baz Luhrmann — "Elvis"
Martin Mcdonagh — "The Banshees Of Inisherin"
Steven Spielberg — "The Fabelmans"
Mejor Guion
Todd Field — "Tár"
Daniel Kwan y Daniel Scheinert — "Everything Everywhere All at Once"
Martin Mcdonagh — "The Banshees Of Inisherin"
Sarah Polley — "Women Talking"
Steven Spielberg y Tony Kushner — "The Fabelmans"
Mejor Banda Sonora
Cartel Burwell — "The Banshees Of Inisherin"
Alexander Desplat — "Pinocho"
Hildur Gudnadóttir — "Women Talking"
Justin Hurwitz — "Babylon"
John Williams — "The Fabelmans"
Mejor Canción Original
"Carolina" de Taylor Swift — "Where the Crawdads Sing"
"Ciao Papa" de Guillermo del Toro & Roeban Katz — "Pinocho"
"Hold My Hand" de Lady Gaga y Bloodpop — "Top Gun: Maverick"
"Lift Me Up" de Tems, Ludwig Göransson, Rihanna y Ryan Coogler — "Black Panther: Wakanda Forever"
"Naatu Naatu" de Kala Bhairava, M.M. Keeravani, Rahul Sipligunj — "RRR"
Televisión
Mejor Serie Drama
"Better Call Saul"
"The Crown"
"House of the Dragon"
"Ozark"
"Severance"
Mejor Actriz en una Serie Drama
Emma D'Arcy — "House of the Dragon"
Laura Linney — "Ozark"
Imelda Staunton — "The Crown"
Hilary Swank — "Alaska Daily"
Zendaya — "Euphoria"
Mejor Actor en una Serie Drama
Jeff Bridges — "The Old Man"
Kevin Costner — "Yellowstone"
Diego Luna — "Andor"
Bob Odenkirk — "Better Call Saul"
Adam Scott — "Severance"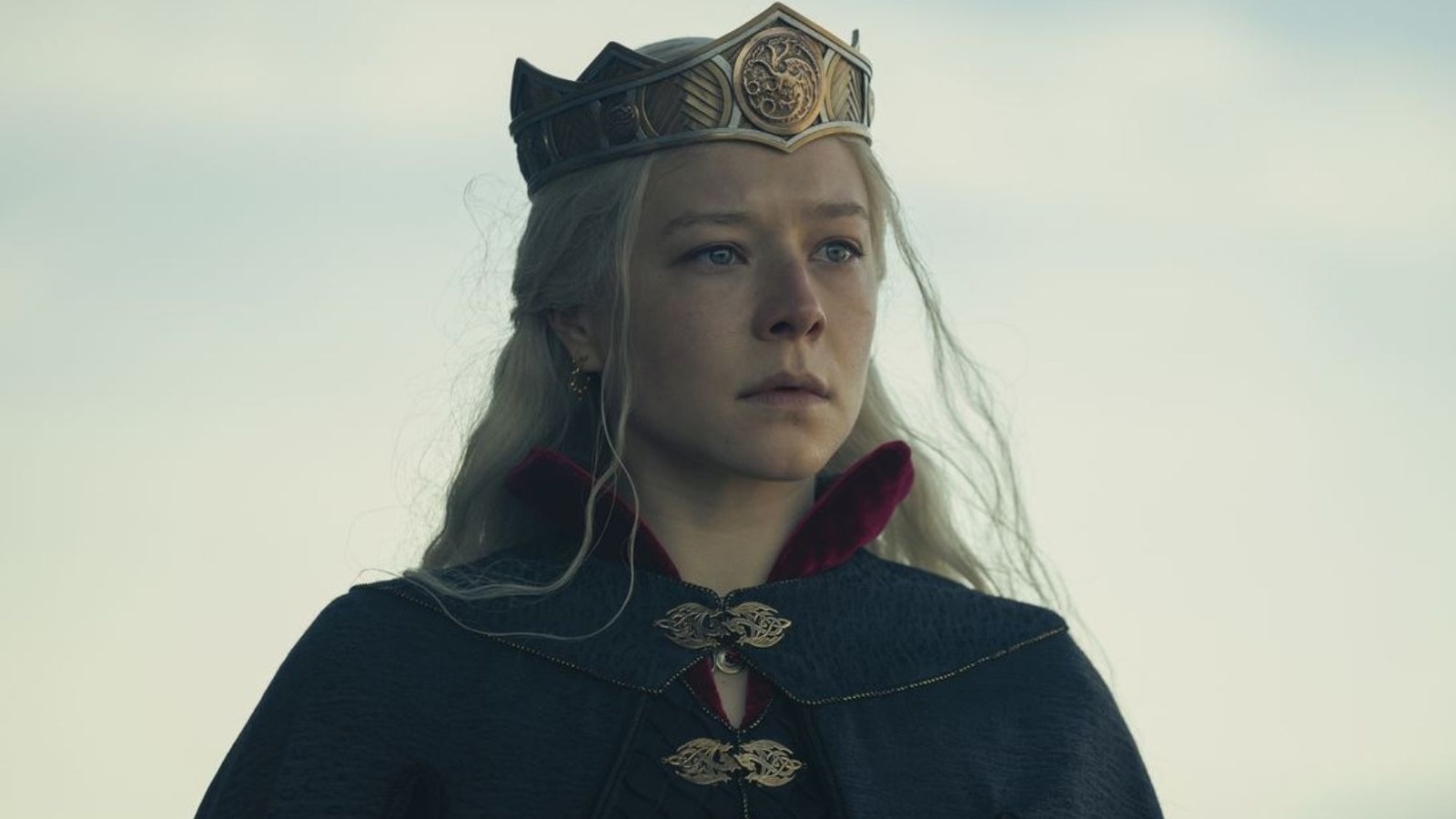 Mejor Serie Comedia o Musical
"Abbott Elementary"
"The Bear"
"Hacks"
"Only Murders in the Building"
"Merlina"
Mejor Actriz en una Serie Comedia Musical
Quinta Brunson — "Abbott Elementary"
Kaley Cuoco — "The Flight Attendant"
Selena Gomez — "Only Murdeers in the Building"
Jenna Ortega — "Merlina"
Jean Smart — "Hacks"
Mejor Actor en una Serie Comedia Musical
Donald Glover — "Atlanta"
Bill Hader — "Barry"
Steve Martin — "Only Murders in the Building"
Martin Short — "Only Murders in the Building"
Jeremy Allen White — "The Bear"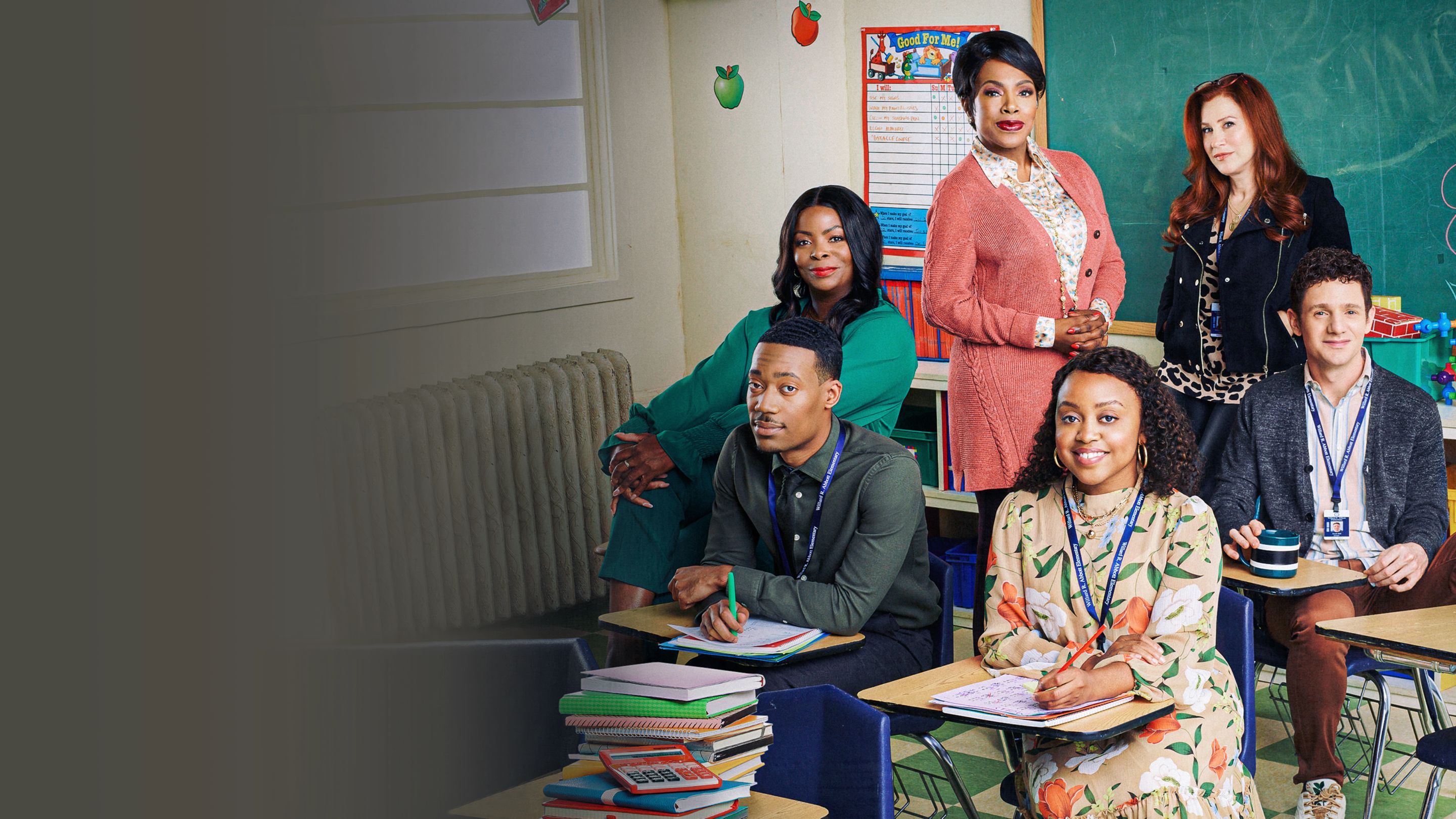 Mejor Serie de Antalogía para Televisión
"Black Bird"
"Monster: The Jeffrey Dahmer Story"
"The Dropout"
"Pam & Tommy"
"The White Lotus"
Mejor Actriz en una Serie Limitada o Película para Televisión
Jessica Chastain — "George & Tammy"
Julia Garner — "Inventing Anna"
Lily James — "Pam & Tommy"
Julia Roberts — "Gaslit"
Amanda Seyfried — "The Dropout"
Mejor Actor en una Serie Limitada o Película para Televisión
Taron Egerton — "Black Bird"
Colin Firth — "The Staircase"
Andrew Garfield — "Under the Banner of Heaven"
Evan Peters — "Monster: The Jeffrey Dahmer Story"
Sebastian Stan — "Pam & Tommy"